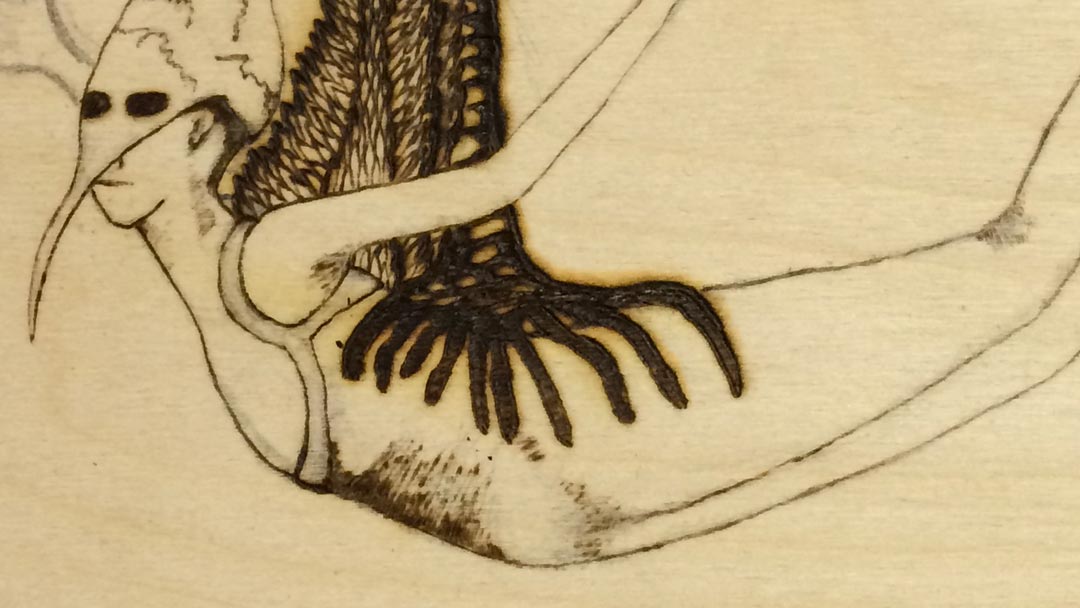 Here's a look at some of the pieces currently in progress for my Firecat...
About Me

I create burned wood engravings that combine my love of the textures and patterns found in nature with a deep interest in the unconscious world of dreams, symbols and mythic folklore.
• Special sneak peeks at new artwork, my creative process and more
• Printable greeting card and envelope with my artwork
• And a special bonus! 7 Easy Tricks to Add Beauty and Creativity to Your Everyday Life!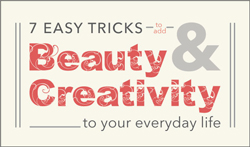 (I respect your privacy and won't spam or share your email. You can unsubscribe any time.)
Categories
Archives
Tags